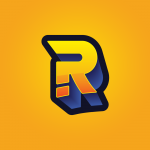 Face off against players from all over the world – including your friends – this is battle of wits game show Trivia game!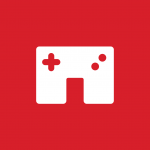 We're working on the experience that will revitalize the term social and integrated gaming.
Please play some of our existing games using the links above, and we look forward to sharing more with you in the future!